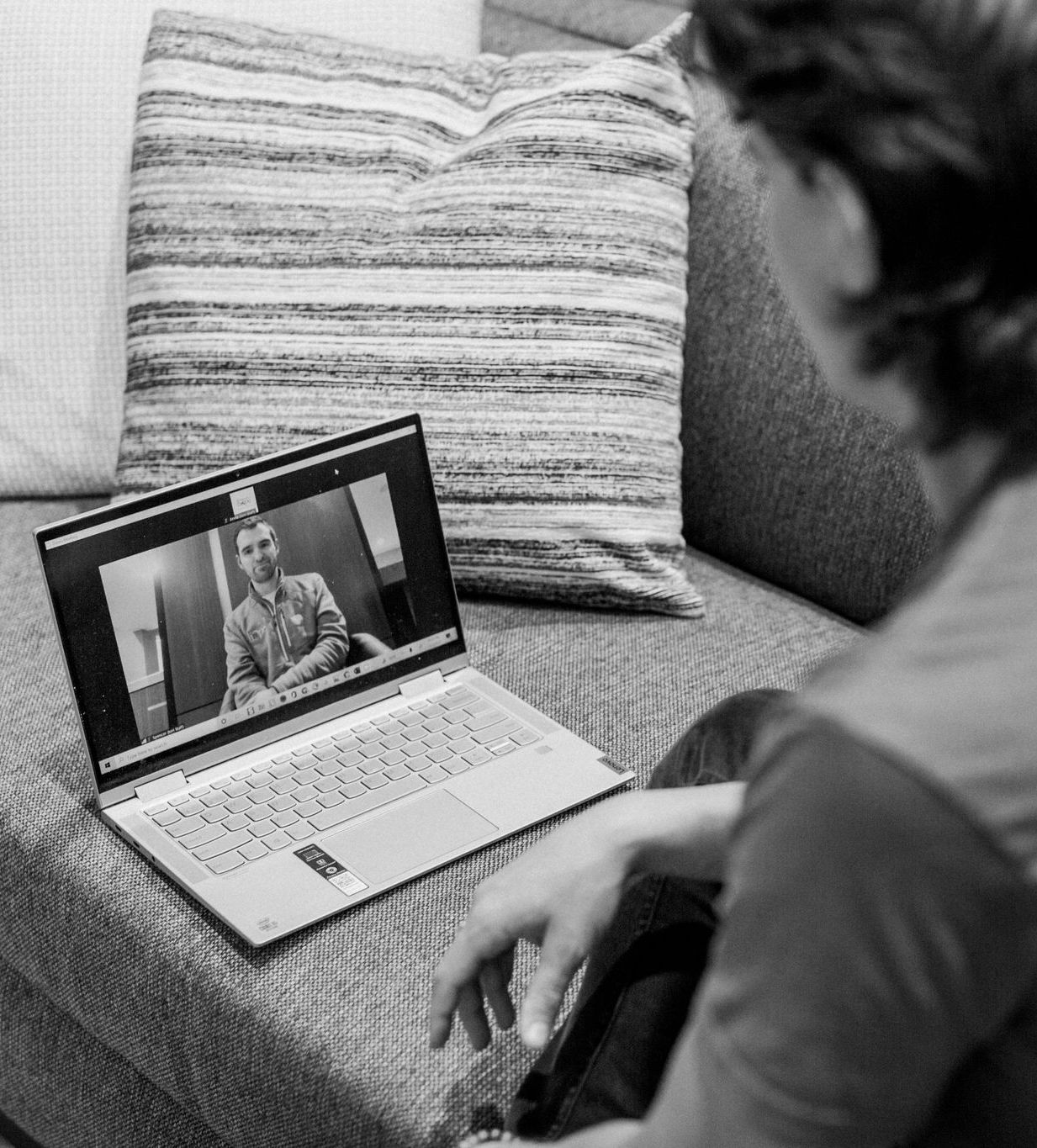 Create a Lifelong Gift
for the Ones you Love
Legacy Videos walk you through the process of creating a free 20-30 minute video that captures your ideas, thoughts, feelings, dreams, memories, stories, or anything you might want to share with your loved ones.
*The costs of Legacy Videos are covered by generous donors, so there is no cost to participate.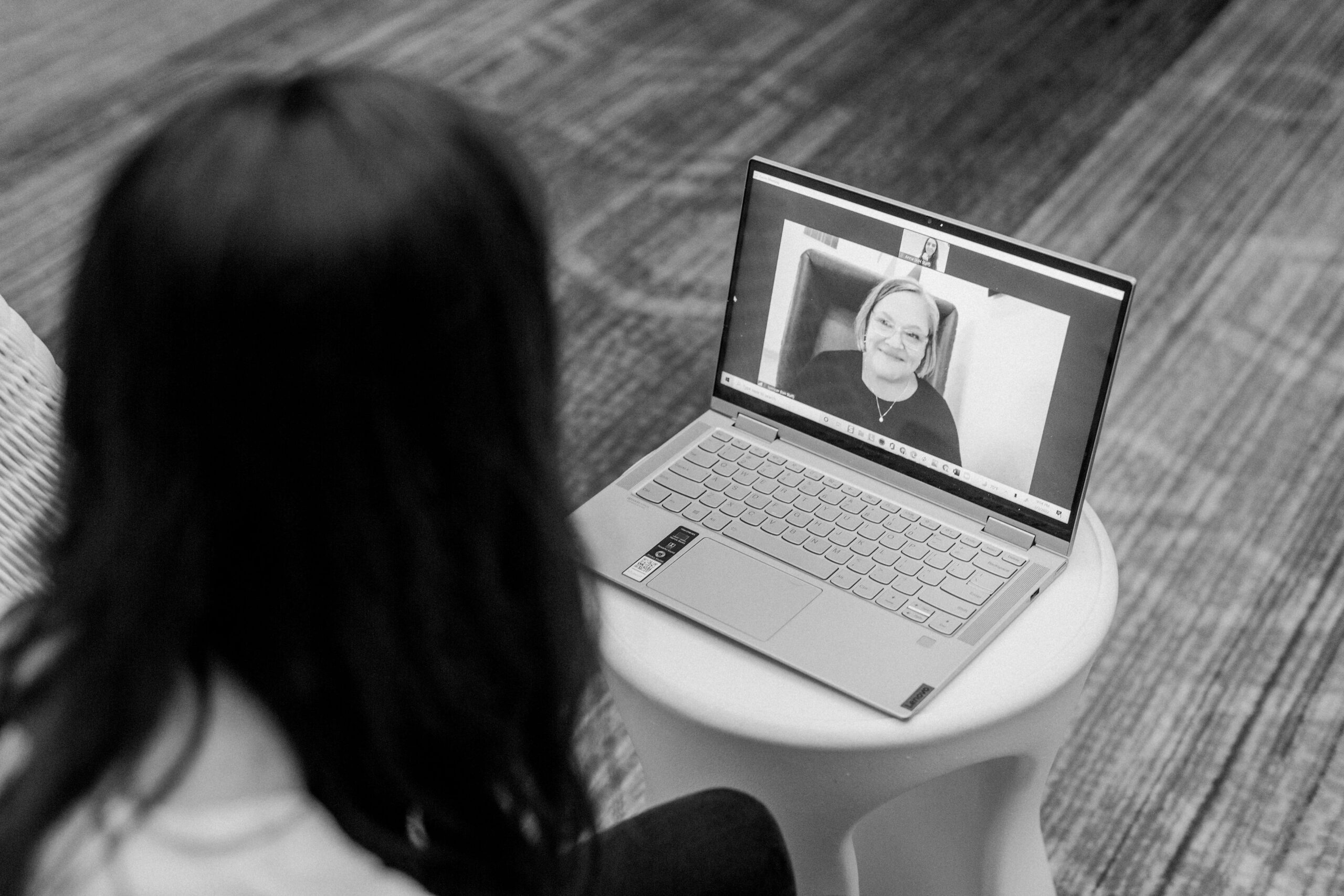 Work with a Legacy Video Coach
Our team of well-equipped Legacy Video Coaches will work with you 1-on-1 to walk you through the process of creating your precious gift!
We take care of the logistics
After sitting down with your Coach and recording your video, we will handle the rest! Your video will be edited as needed, stored in a password protected place online, and you will receive specialized cards in the mail that enable you to share your video with your loved ones in a meaningful and personal way!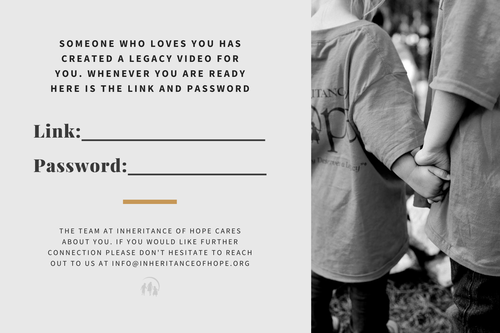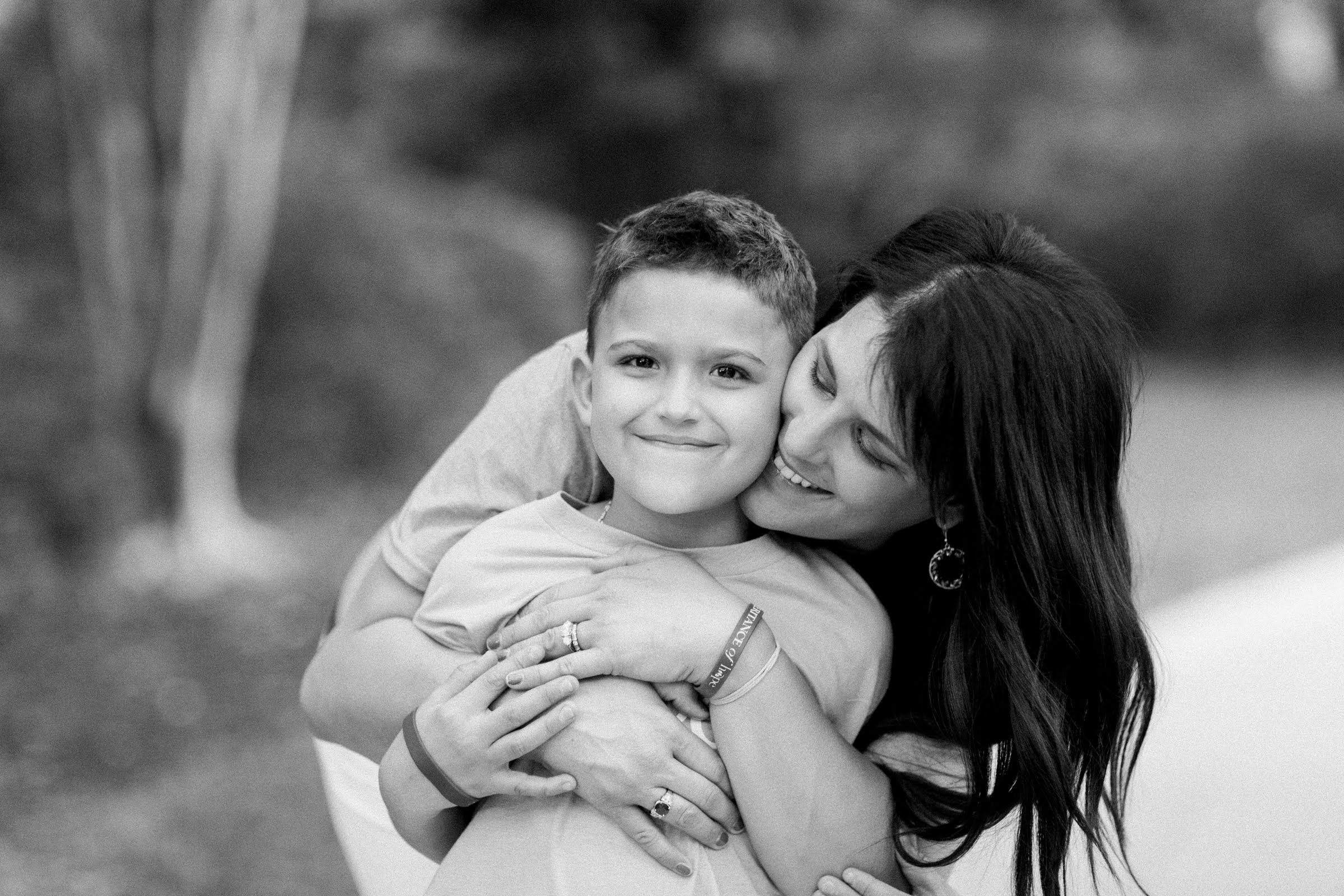 You take care of your family
Keep building your legacy. A Legacy Video is step one, but you have access to so much more.
Give the Gift of a Legacy Video